Callowlake Associates Ltd is a niche consultancy specialising in the provision of expert advice and support to governmental and commercial organisations in the use of simulation for military training. Additionally, Callowlake provides embedded expertise and coaching to the staff of the UK's deployable high-readiness Joint operational level command headquarters.
Callowlake MD Paul Wise has been friends with both Mac McCarthy and Phil Bigland for longer than he cares to remember and said "We feel privileged to support Elijah's Star in this amazing challenge and are delighted that the team are undertaking it on behalf of such a great charity. We also recognise the support and commitment of their families as they prepare for, and complete, the task ahead. The very best of luck guys."

Thank you to James Hibbert and Peter Wootten at GB Controls Ltd for their generous donation.  GB Controls is a leading British designer and manufacturer of high quality electrical and electronic control systems.
"We wish you every success with your endeavours and we are sure you will raise lots of money for this worthwhile cause."

Thank you to the team at LED Teck UK Ltd who design & manufacture specialist LED lighting.  We hope you are looking forward to your satellite phone call from Elijah's Star in the middle of the Atlantic Ocean!
Ben Matthews says "The very best of luck to Team Elijah's Star!  We wish you all the best in the race and in raising money for such a great cause."

James Pyle & Co have very generously sponsored the Elijahs Star team by joining our 37 Day Sponsors.
Sam & James Pyle of James Pyle & Co are the local Estate Agents to team member Dean Frost and when they heard about his endeavour and the charity behind it all, they were keen to support.  James Pyle & Co are a family owned and wholly independent business offering a modern approach to Estate Agency and dealing with all aspects of residential sales and lettings. They have a great and experienced team with bags of enthusiasm and provide a first class service with an emphasis on traditional values.  Team Elijah's Star are pleased to have them on board and look forward to calling them via satellite phone from the middle of the Atlantic during their row.

LH Cooling Ltd carry out refrigeration works for the food retail sector in the UK and joined the 537 Club in support of Team Elijah's Star
Lee Hardman, the business owner says, "we are excited to be able to support Elijah's Star and travel across the Atlantic with them, albeit in name only! Best of luck chaps and a very worth charity, well done"

We are grateful to A Cool Solution who have joined the 537 Club:
Good luck to Team Elijahs Star from everyone at A Cool Solution, you'll need cool heads out there in the middle of the Atlantic!  Good luck with your training, we'll be watching your progress and cheering you on for the race in 2021. Joe Davies

Thank you to Southsea Cycles for their generous contribution of £2,000
Good luck, Fair Winds and Calm Seas. It's not about the destination but the journey. From all at The Southsea Cycles Family

Evolve Installations Limited carries out electrical installation work to the food retail sector in the UK and have kindly offered to support Team Elijah's star by joining the 537 Club.
Business owner, Rob Emmett said, "we are delighted to have the opportunity to support Elijah's Star in our little way and help to prepare the team for the journey, raising both money and awareness of such a worthy cause, good luck"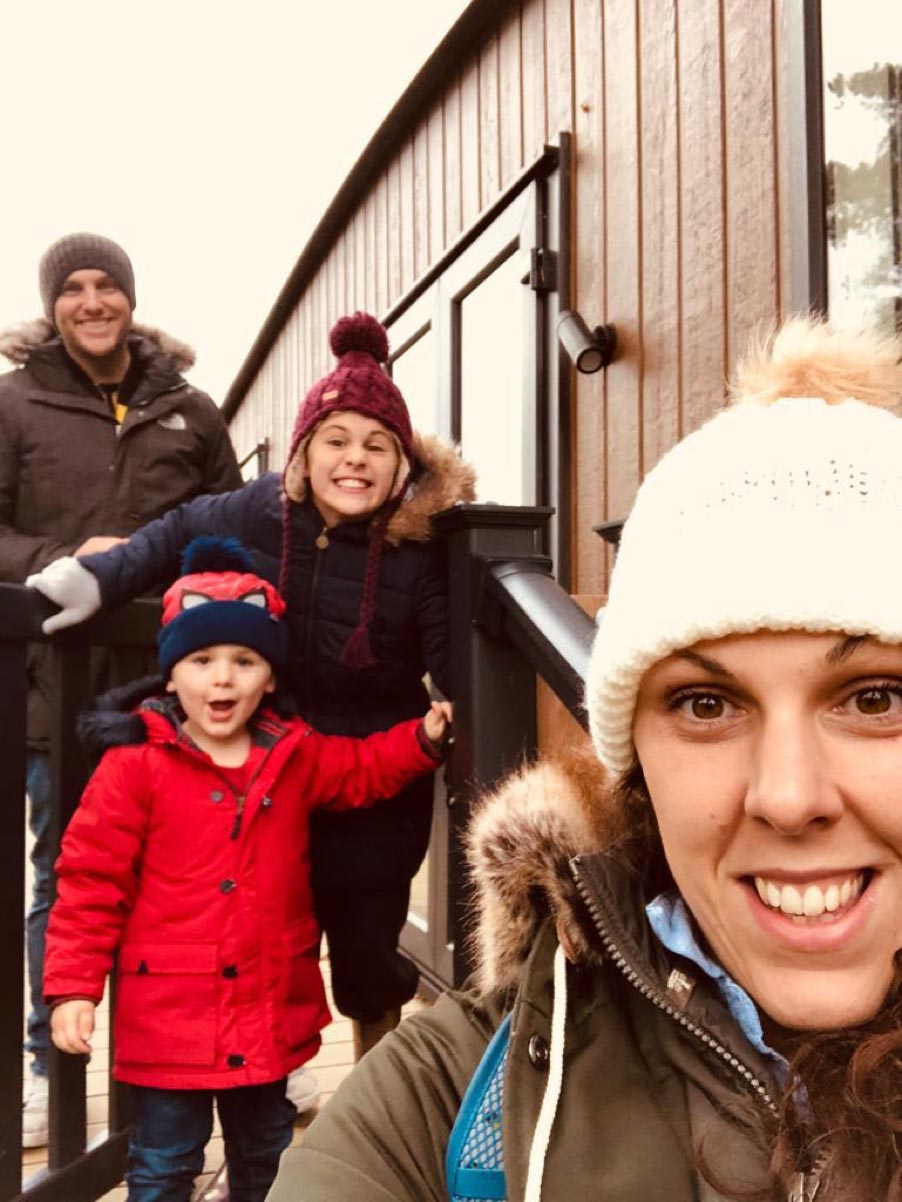 For every person who you know believes in you, there are thousands more that will be touched, influenced or inspired by what you are about to achieve. To do something so amazing means overcoming the odds to succeed. Your success will help more than you will ever know.  
You've got this, The Simper Family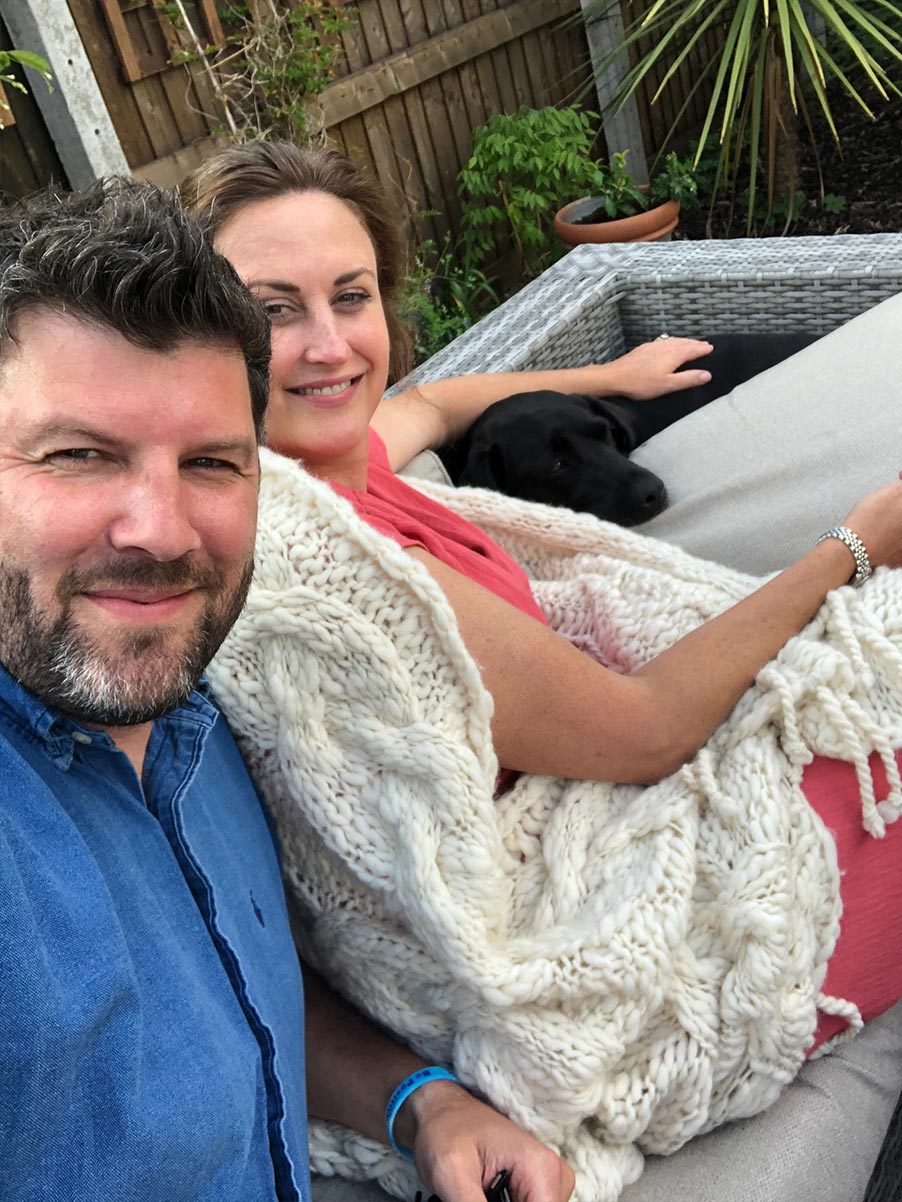 The Team have their first Food Sponsor, thank you to the Roberts family and Monty the dog!
Dean, Dani & I are delighted to sponsor BOAT #37 and your epic journey, The Canary Islands to Antigua and commend you, and your team as you're doing this for such a great cause, in memory of Elijah.  Wishing you every success with "Your Mission" through shark infested waters, 40ft waves, 40c heat and the pursuit to raise £200,000 in memory of Elijah. #GoElijah'sStar.
Jon Carn of Kenfield Ltd contacted Dean via his LinkedIn posts and has kindly sponsored Team Elijah's Star. 
"Hi Dean, our son went through multiple operations including a lifesaving operation at Great Ormond Street at the age of 1. He's 13 now, nearly as tall as me and in Combined Cadet Force at school. You're right, we met lots of families along the way each with their own story, many of them heart-breaking.  Hats off to you and good luck with it." Regards Jon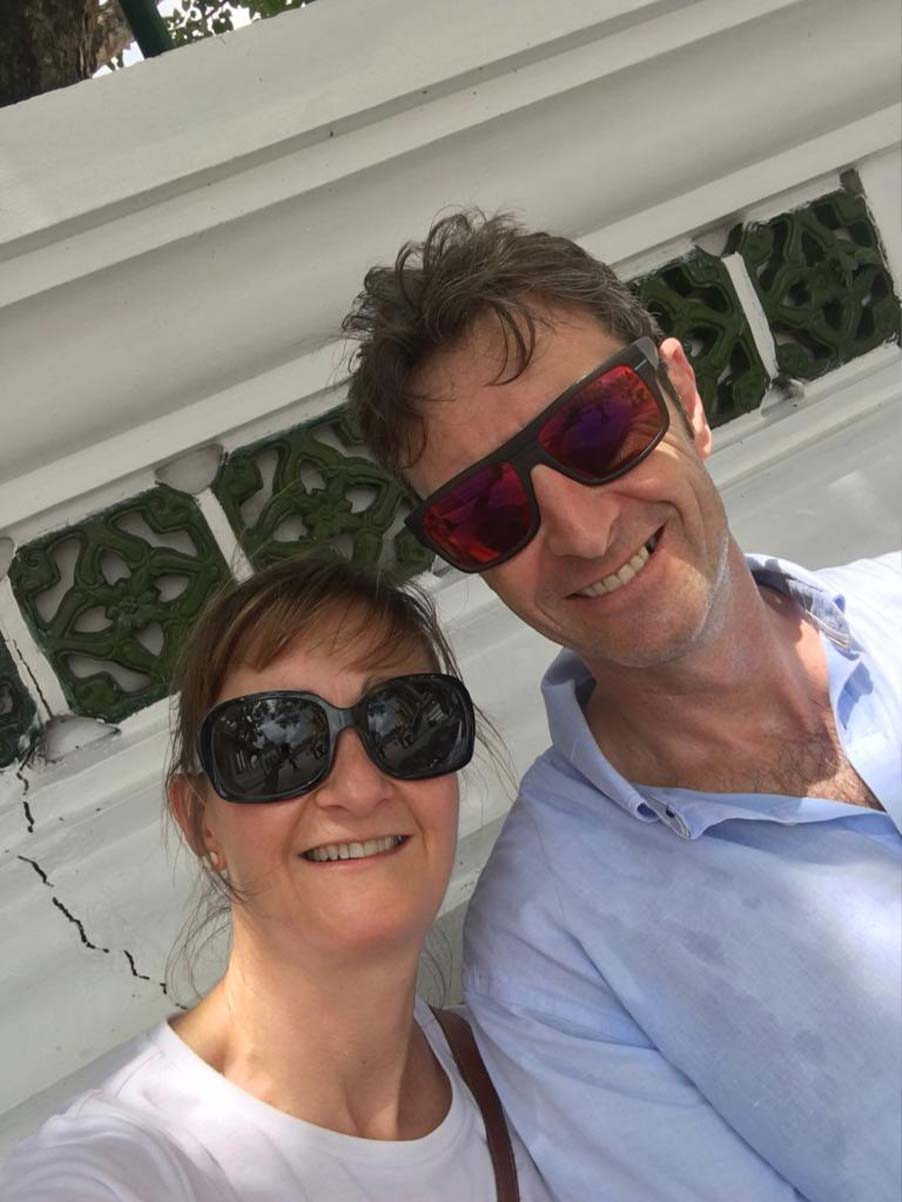 The Lords join the Club Sponsors all the way from Kuwait
"Good luck to the boys in this massive undertaking.  Total admiration for all the grit, commitment and dedication you've put in, in order to complete an amazing challenge, and for the benefit of a great charity.  We'll be thinking of you all the way."