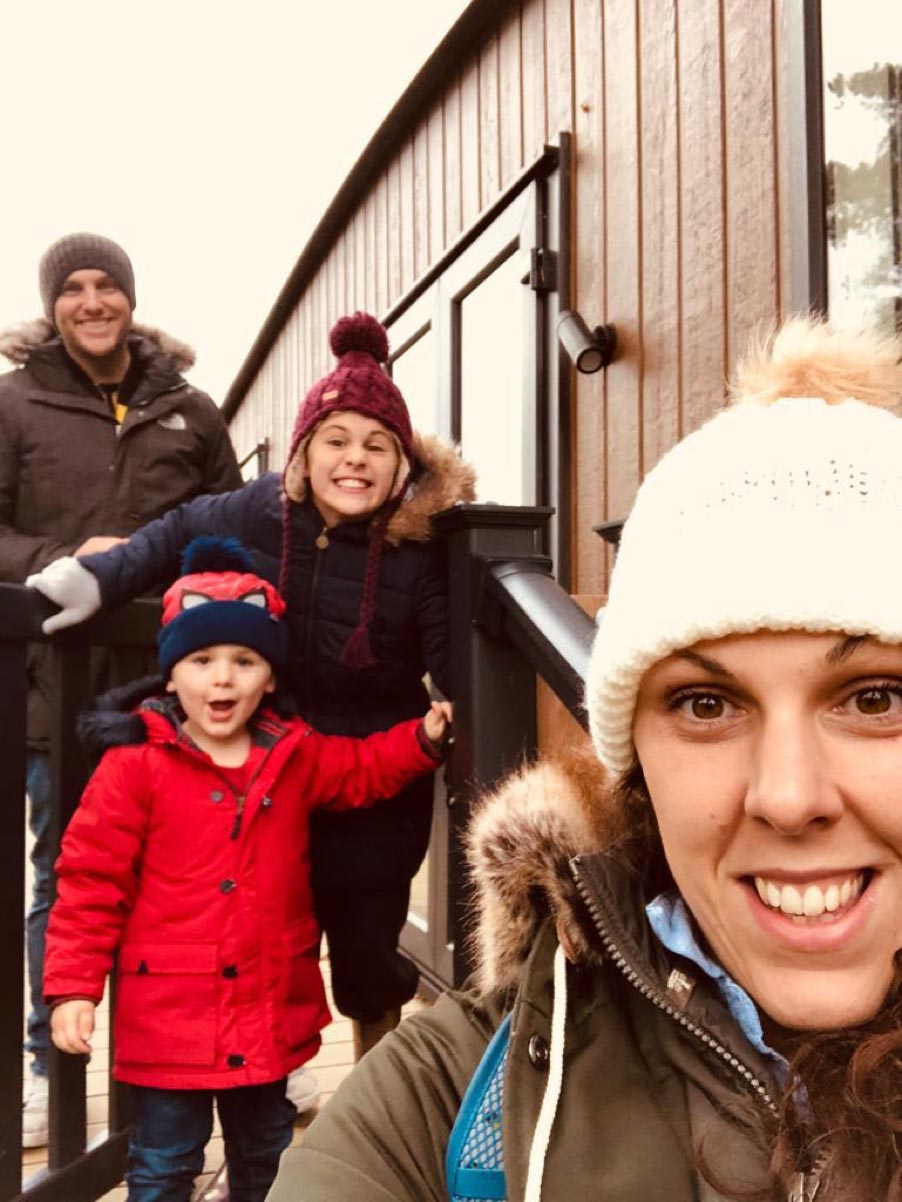 For every person who you know believes in you, there are thousands more that will be touched, influenced or inspired by what you are about to achieve. To do something so amazing means overcoming the odds to succeed. Your success will help more than you will ever know.  
You've got this, The Simper Family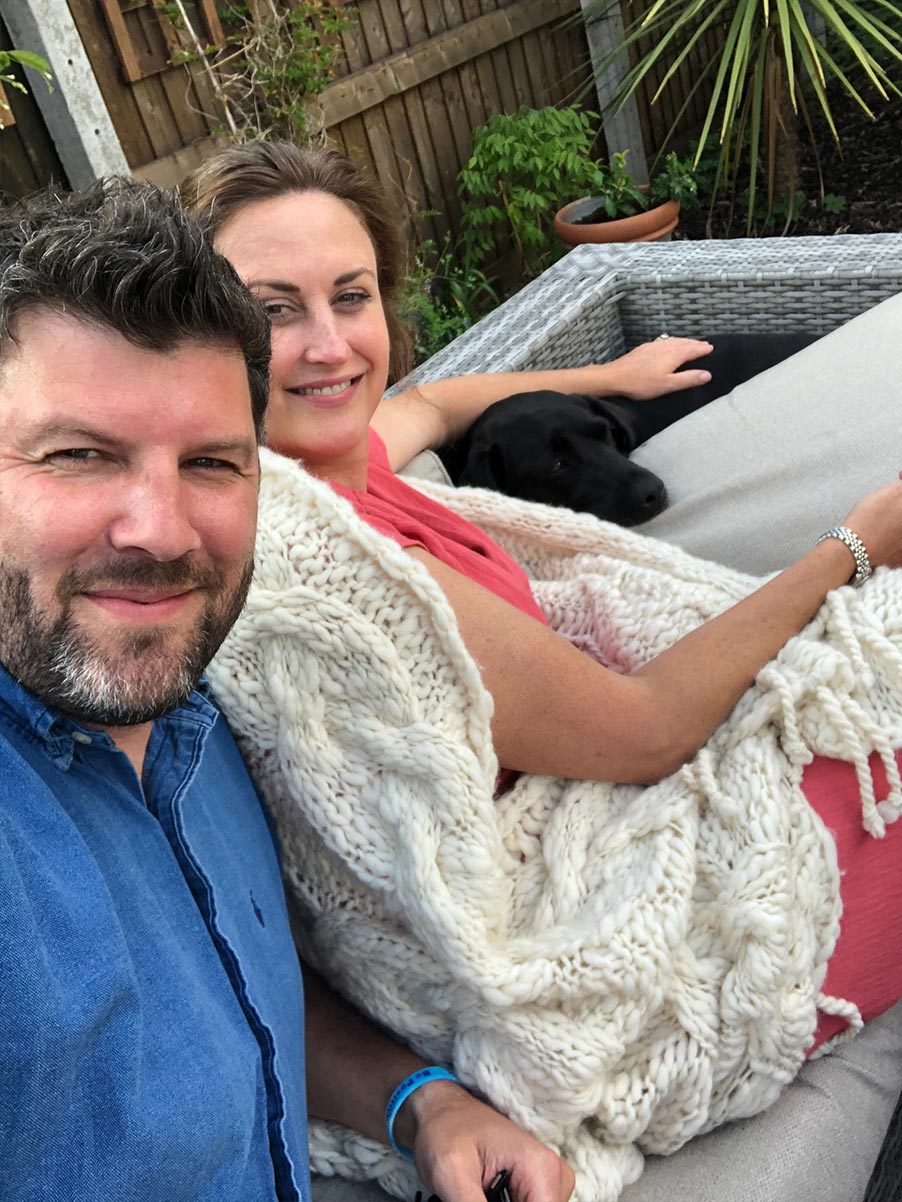 The Team have their first Food Sponsor, thank you to the Roberts family and Monty the dog!
Dean, Dani & I are delighted to sponsor BOAT #37 and your epic journey, The Canary Islands to Antigua and commend you, and your team as you're doing this for such a great cause, in memory of Elijah.  Wishing you every success with "Your Mission" through shark infested waters, 40ft waves, 40c heat and the pursuit to raise £200,000 in memory of Elijah. #GoElijah'sStar.

Thank you to Southsea Cycles for their generous contribution of £2,000
Good luck, Fair Winds and Calm Seas. It's not about the destination but the journey. From all at The Southsea Cycles Family

Evolve Installations Limited carries out electrical installation work to the food retail sector in the UK and have kindly offered to support Team Elijah's star by joining the 537 Club.
Business owner, Rob Emmett said, "we are delighted to have the opportunity to support Elijah's Star in our little way and help to prepare the team for the journey, raising both money and awareness of such a worthy cause, good luck"

LH Cooling Ltd carry out refrigeration works for the food retail sector in the UK and joined the 537 Club in support of Team Elijah's Star
Lee Hardman, the business owner says, "we are excited to be able to support Elijah's Star and travel across the Atlantic with them, albeit in name only! Best of luck chaps and a very worth charity, well done"

We are grateful to A Cool Solution who have joined the 537 Club:
Good luck to Team Elijahs Star from everyone at A Cool Solution, you'll need cool heads out there in the middle of the Atlantic!  Good luck with your training, we'll be watching your progress and cheering you on for the race in 2021. Joe Davies