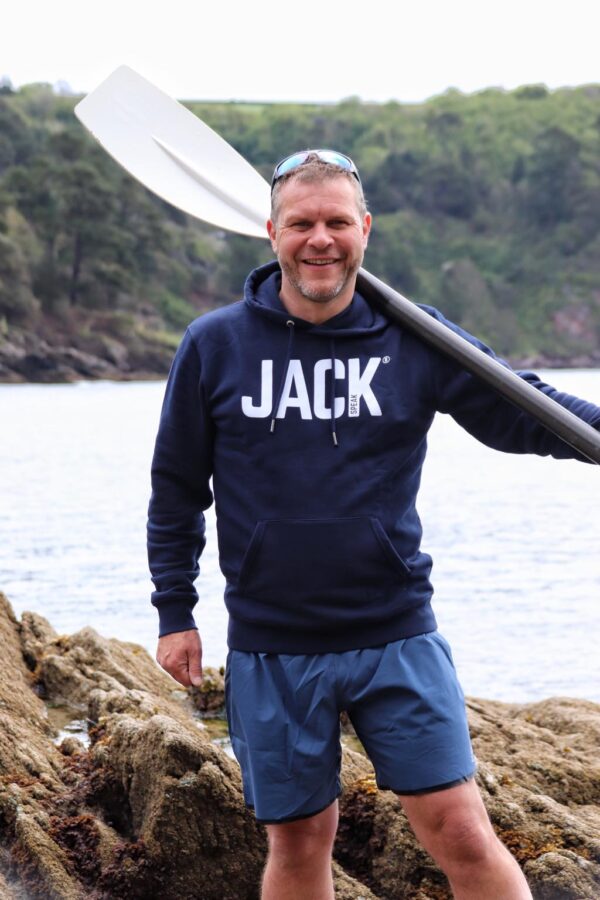 Testing challenges are the norm for Dean; whether in business or in his personal life. Having managed several businesses and competed in numerous ultra challenges, he is no stranger to adversity or success. An experienced sailor with previous Atlantic yacht crossings under his belt, Dean's knowledge and skills will undoubtedly play a significant part in the successful completion.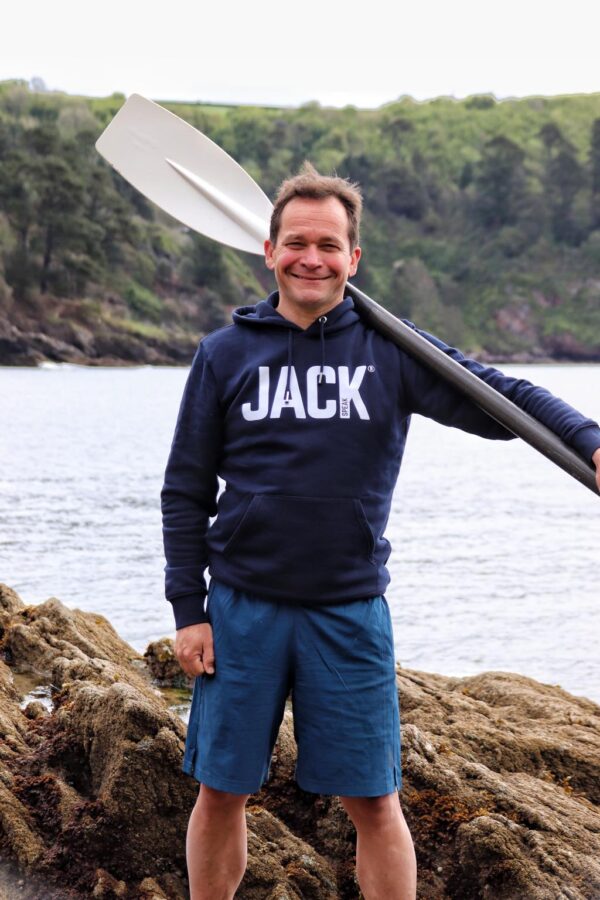 Enjoys the intensity that every challenge brings. He has served with the airborne forces, completed numerous ultra events and embraces the physical extremes but more importantly understands the mental strength required for the journey. Philip is an experienced aviator and offshore sailor bringing navigation skills to the team.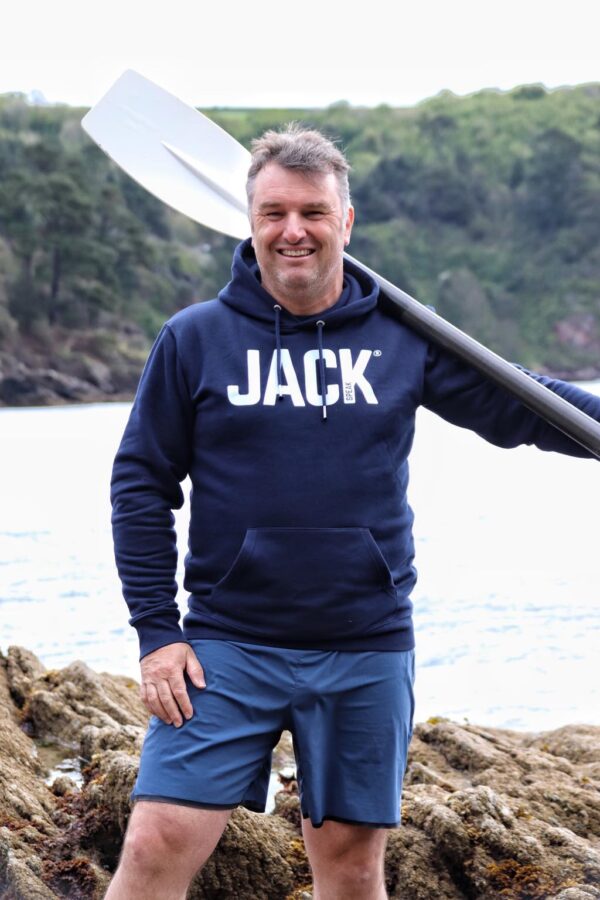 Mac loves the sea; being near it, on it or in it. He brings a wide range of practical, operational and leadership skills to the team tested in adverse situations, he is a serving soldier in the British Army. He will be the team medic and engineer to help get us quickly and safely to the other side.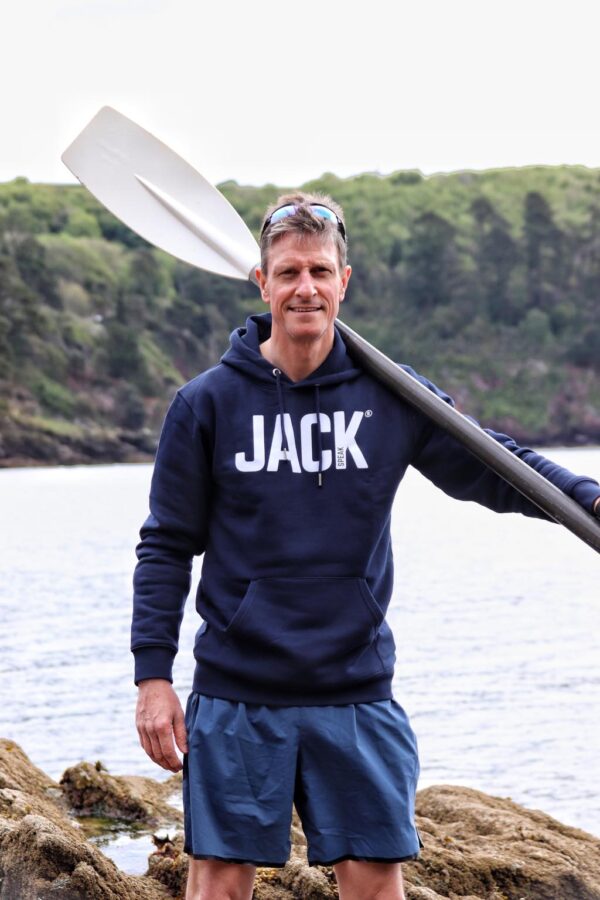 The youngest and tallest member of the boat, Jason is a British Army veteran and our chief engineer.  He is no stranger to adversity, having served across the world, notably appointed OBE for his leadership in combat security operations.  He relishes what will be a new and exciting challenge with such a significant and emotive purpose.
YOU ARE KEY TO US TAKING PART
Put simply, without your support we cannot make this dream a reality. Our objective is to involve sponsors and contribute £200,000 to Action Medical Research.
Since beginning in 1952, Action Medical Research has been funding medical breakthroughs to help save and change the lives of babies and children.
Surprisingly, medical research tackling childhood diseases is poorly funded in the UK. Action Medical Research has a critical job to do in helping fill this gap to protect children.
The prospects for finding new cures and treatments is almost within our grasp. Right now we are funding vital research projects with many more ready to go – but we simply can't fund them all.