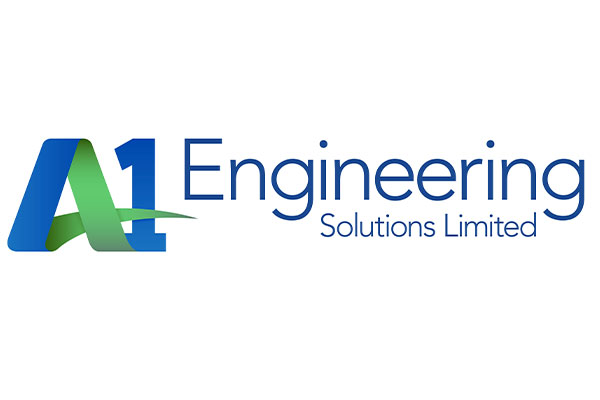 The Management Team at A1 Engineering Solutions have announced their main charity for the coming year is Action Medical Research. With over 35 years of experience, A1 has evolved to become a proud supplier of refrigeration services & natural refrigerant plant to some of the largest high street names in the UK.
In support of Action's Born Too Soon campaign, A1 Engineering are delighted to become an Official Team Partner with Elijah's Star, and most notably are loaning their Managing Director Dean Frost, to take part in the Talisker Whisky Atlantic Challenge along with the rest of the Elijah's Star team. As part of A1's fundraising drive, the company will also be arranging sponsored walks, cycling events and challenges such as the Yorkshire three peaks, where all employees, family and friends will be welcome to participate and are actively encouraged to raise further funds for the much deserved children's charity, Action Medical Research.
YOU ARE KEY TO US TAKING PART
Sponsors for the team will allow us to cover the costs of necessary equipment and entry fees to compete in the challenge. Put simply, without your support we cannot make this dream a reality. Our objective is to involve sponsors and contribute £200,000 to Action Medical Research.
Since beginning in 1952, Action Medical Research has been funding medical breakthroughs to help save and change the lives of babies and children.
Surprisingly, medical research tackling childhood diseases is poorly funded in the UK. Action Medical Research has a critical job to do in helping fill this gap to protect children.
The prospects for finding new cures and treatments is almost within our grasp. Right now we are funding vital research projects with many more ready to go – but we simply can't fund them all.