We are proud to have Campbell Johnston Clark as our newest corporate sponsor.  CJC provide a legal and commercial perspective on all shipping-related matters so their expertise could come in handy!
"CJC is both excited and honoured to be sponsoring the crew of Elijah's Star and, importantly, their wonderful cause!  Being involved with clients whose vessels traverse the Atlantic on a constant basis, we appreciate the significance of the challenge.  We hope that the crew's courage and efforts will translate into significant funding for much needed research into medical breakthroughs to help little ones like Elijah and their families."

Aerofoil Energy become our latest Corporate Sponsorship Partner. Aerofoil Energy is an innovative, award-winning technology company focused on improving energy and temperature performance in retail refrigeration.
"Aerofoil Energy is delighted to sponsor the Elijah's Star.  The crew's pioneering spirit and commitment to making the world a better place, reflects our own philosophy and aspirations as a company.  Truly oar-inspiring!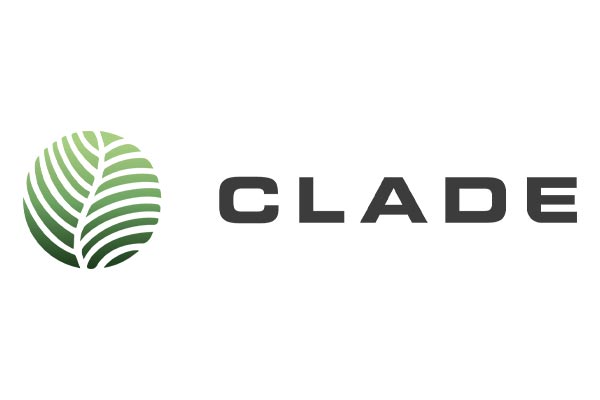 The Management Team at Clade Engineering Systems have announced their main charity for the coming year is Action Medical Research. With over 35 years of experience, Clade has evolved and is now leading the transformation in green heating & cooling.
In support of Action's campaign that's fighting for babies born too soon, Clade are delighted to become an Official Team Partner with Elijah's Star, and most notably are loaning their Managing Director Dean Frost, to take part in the Talisker Whisky Atlantic Challenge along with the rest of the Elijah's Star team. As part of Clade's fundraising drive, the company will also be arranging sponsored walks, a golf day and challenges such as the Yorkshire three peaks, where all employees, family and friends will be welcome to participate and are actively encouraged to raise further funds for the much deserved children's charity, Action Medical Research.
YOU ARE KEY TO US TAKING PART
Sponsors for the team will allow us to cover the costs of necessary equipment and entry fees to compete in the challenge. Put simply, without your support we cannot make this dream a reality. Our objective is to involve sponsors and contribute £200,000 to Action Medical Research.
Since beginning in 1952, Action Medical Research has been funding medical breakthroughs to help save and change the lives of babies and children.
Surprisingly, medical research tackling childhood diseases is poorly funded in the UK. Action Medical Research has a critical job to do in helping fill this gap to protect children.
The prospects for finding new cures and treatments is almost within our grasp. Right now we are funding vital research projects with many more ready to go – but we simply can't fund them all.