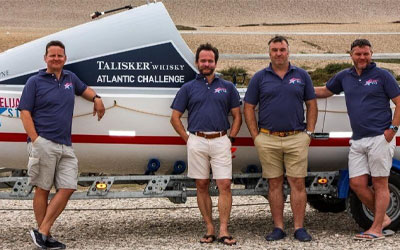 Atlantic challenge in honour of baby Elijah
Imagine rowing across the Atlantic in a boat just 28 feet long, spending more than a month isolated from friends and family – including over Christmas and New Year. That's the incredible challenge that Dean Frost, Philip Bigland, Mac McCarthy and Kevin Watkins have taken on to raise substantial funds for Action with the team name Elijah's Star.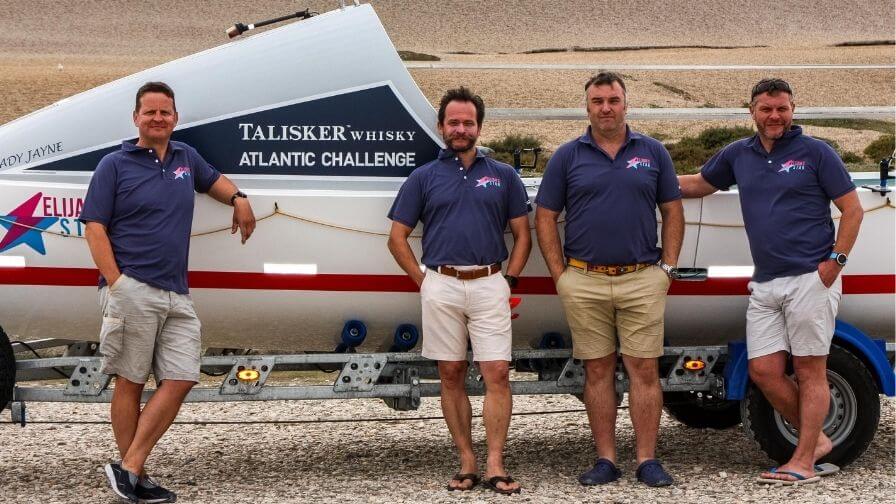 Friends Dean, Philip, Mac and Kevin are no strangers to extreme challenges, having completed feats such as an ultramarathon – the distance of six regular marathons – across the Sahara Desert, a channel swim and swimming for their county.
"Out of the four of us, two are ex Royal Navy, one is ex army and one still serving in the Army" Dean explains. "As we've got older, we've taken on increasingly challenging events. After the Marathon de Sables, we started looking for the next, even bigger challenge."
The Talisker Whisky Atlantic Challenge 2021 caught Dean's eye and, once the team decided to go for it in November 2019, things moved on rapidly.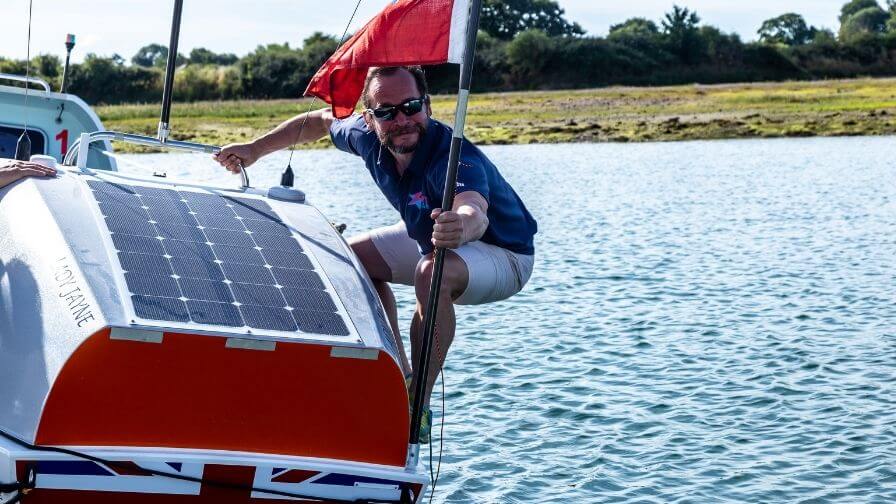 The team chose a name – Elijah's Star – and a boat, the Lady Jayne. The boat has an impressive track record: "She is 28 feet long and designed for this race. She has previously done the crossing and holds the world record for the fastest five man team to row the Atlantic," Dean says, adding: "Lady Jayne is very stable, very seaworthy, and very basic!"
The boat will be home to the team for hopefully no more than 37 days, with life on board consisting of two men rowing while two eat and sleep, in a pattern of two hours on and two hours off, night and day.
The psychological and physical stresses will, they all know, be immense.
"I expect each of us will struggle at some point, with things like weight loss or muscle wastage," says Dean. "You can't really prepare your body for something like this which is so different from a usual waking and sleeping pattern, but our training is all about conditioning both body and mind. Fitness, stretching and nutrition are all key."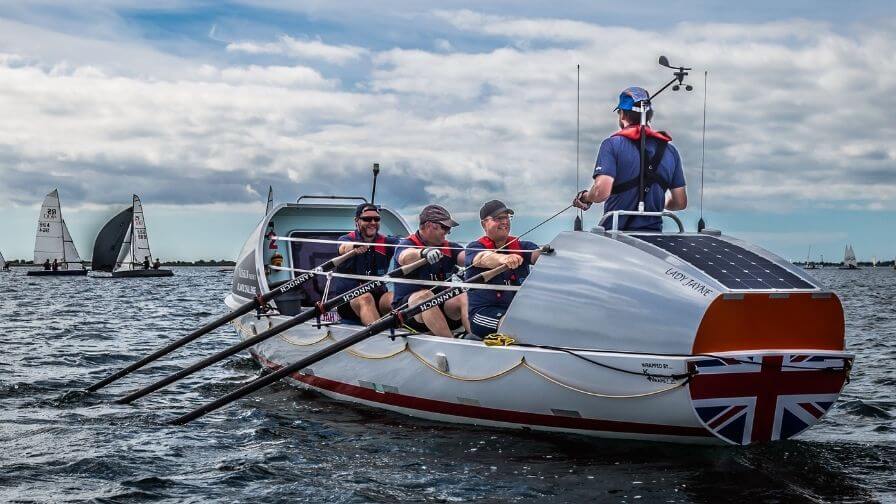 Out on the water, the fleet will be shepherded by two emergency support yachts and Team Elijah's Star can have satellite phone contact with coastguards back in the UK. "We'll have two sat phones, one linked to the event organisers and one to stay in touch with home," Dean explains. "But we've decided on a rule – no bad news is to be shared with us while we're mid-ocean, as we will not be able to do anything about it."
To get through this monumental challenge, the team have devised a strong but simple plan, Dean says: "Stick with your mates and get all the way in 37 days!"
Supporting Action Medical Research is, Dean says, 'an enormous privilege'.
"It means an awful lot to us to do this and to encourage others to support Action too, whether that's financially or by spreading the word and joining us on this journey," he reflects.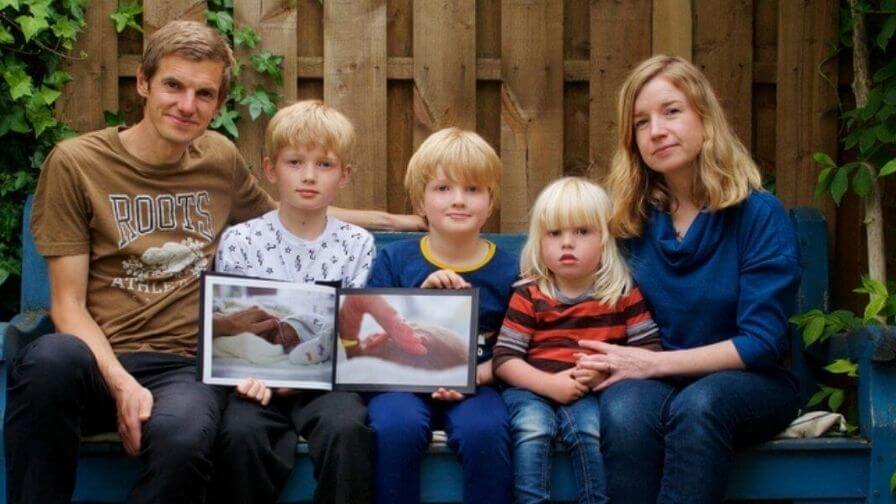 Elijah's family story inspired the four rowing team mates
Aware of the breadth of the charity's work, supporting research in areas ranging from rare diseases to disabling conditions, pregnancy complications and premature birth, the four friends were inspired by Action's Born Too Sooncampaign and decided to make this their focus.
Dean explains: "Phil and I knew about Action's incredible work through cycling events we've taken part in. We spoke to the Halse family who tragically lost their newborn son after he was born too soon at 25 weeks. Elijah sadly lived for only 37 days. We were given permission to use his name for our team and that's how Elijah's Star came into being. We have therefore decided to set ourselves the extremely challenging target of rowing the Atlantic in just 37 days from start to finish"
The team were given permission for Lady Jayne to be boat number 37 and it seems as if all the stars are aligned to honour baby Elijah, and raise funds and awareness for the charity's work to help save and change little lives in the future.
Team Elijah's Star are aiming to raise an incredible £100,000 for Action. If you'd like to support them, just tap the link. Thank you.